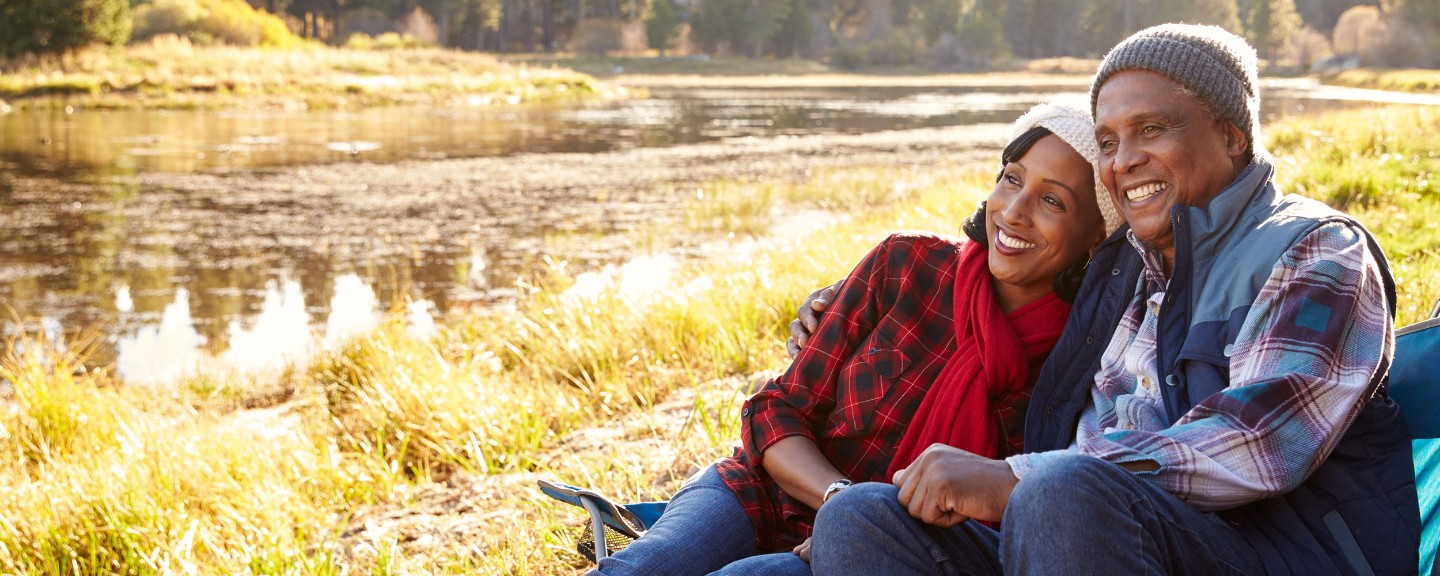 Changing how and where care is delivered
As a faith-based organization, we are committed to finding new ways to improve the health of our patients and the health of the communities we serve, rooted in humankindness.  Our ministry is at the heart of everything we do and can be seen in every patient we touch.   

No matter what our patient's home health care needs are, whether it's home care, hospice care, palliative care or home infusion therapy, we are here to help.  We strive to give our patients the best care and service we can provide. It's not about just delivering exceptional care; it's about delivering exceptional health to our patients and those around them by promoting and maintaining a healthy lifestyle through the comforts of being at home.
Advancing the delivery of care, in your home
The changing face of health care calls us to reinvent the way we do things, introduce innovative programs and provide solutions that positively impact the industry, our patients and the future of health care. Our legacy of care has primed us to be the care solution of choice - providing quality care with better results, lower cost and positive patient experiences across 13 states and 84 sites of care.
Learn more
Join our family of home health care providers
You'll make a difference every single day by providing direct patient care to individuals in their own home environment. Thrive every day through freedom, flexibility and a fast-paced, ever-changing, never-the-same-day-twice environment!
Join our team!
 Committed to serving the common good 
CommonSpirit Health at Home is proud to be part of CommonSpirit Health, one of the nation's largest nonprofit health care systems. Dedicated to advancing health for all people, CommonSpirit Health was created in February 2019 through the combination of Catholic Health Initiatives and Dignity Health. CommonSpirit Health operates 139 hospitals and more than 1,000 care sites across 21 states.