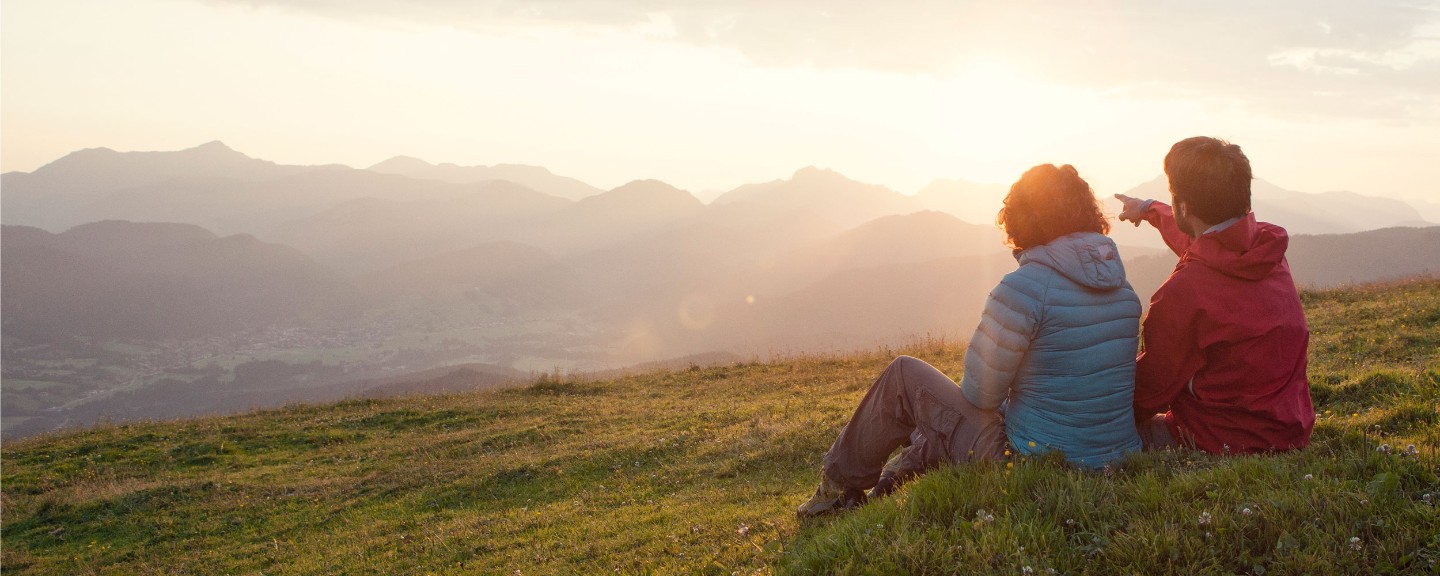 An innovative force in health care
CommonSpirit Health at Home has been a leader in the home-based services industry for over 40 years. Our organization is prepared for the future of health care as we respond to the current trends and advancements in the care delivery model, envision a healthier tomorrow for the people in our communities and lead with humankindness. 
Our history
CommonSpirit Health was created through an alignment of multiple health care organizations as a single ministry in early 2019, with a committed mission to serve those who are poor and vulnerable. As a part of this nation-wide ministry, CommonSpirit Health at Home's geographic footprint serves 13 states, representing many diverse populations across the country.
Our legacy of care
Our skilled at-home care is easy to access, easy to understand and easy to navigate. Our experienced home health experts coordinate services and continuity of care from hospital to home, and our dedicated nurses, therapists and pharmacists are available 24 hours a day, seven days a week to answer questions or handle changes in a patient's condition.
Our Mission, Vision and Values - You'll make a difference in the lives of others, every single day
We make the healing presence of God known in our world by improving the health of the people we serve, especially those who are vulnerable, while we advance social justice for all.
Learn more
CommonSpirit Health at Home offers services nationwide, serving thousands of patients through 84 care sites. At any given moment, our team is at work in your community and beyond to provide the best at-home care available.
Providing care since 1976

---

$10.4 M total compensated care

---

1.2M annual patient encounters

---

98% antibiotic therapy completion rate