Supplemental staffing services

Providing staffing solutions to our community health care partners.  
Our Supplemental Staffing services embody our tradition of excellence by supplying our hospital and health care partners with highly-qualified, professional personnel dedicated to providing compassionate care.
With decades of experience securing exceptionally trained personnel to help our partners address staffing needs, our integrity shines through our longstanding ability to support and place talented health care workers where they are needed most.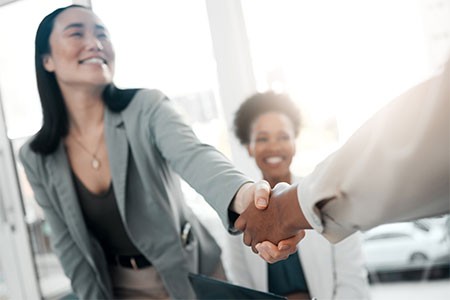 Bold solutions for unique needs
CommonSpirit Health at Home stands out from other agencies by developing close, personal relationships with our partners and consistently providing reliable solutions to help them solve complex staffing challenges. 
Available around-the-clock to address local and regional staffing needs, we support our partners by providing the best, most dependable staff in the workforce, so they can focus on serving their communities and caring for those in need.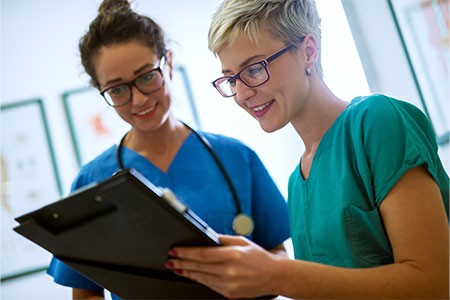 We are the preferred partner
By partnering only with  the region's most-preferred health care facilities, our Supplemental Staffing team ensures our high-quality personnel will be placed in the best environments and have the best opportunities to grow their careers. 
Our decades of institutional knowledge and experience enables us to constantly exceed the expectations of our partners and our staff.