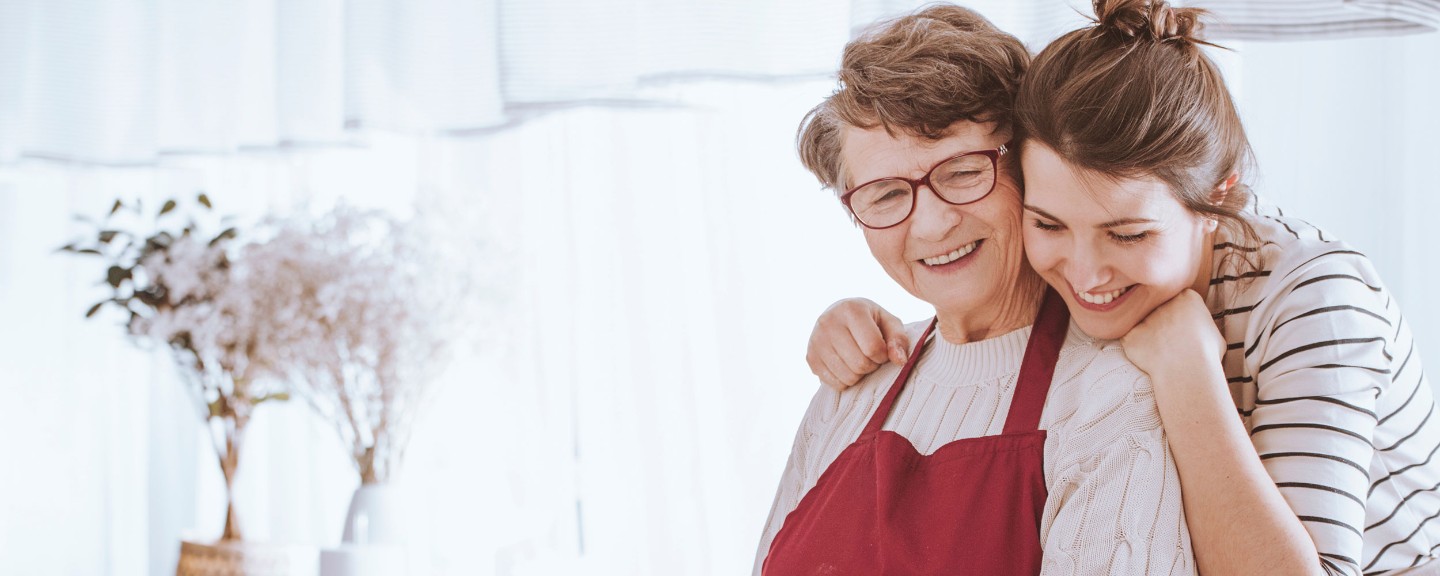 The future of health care is in the home
CommonSpirit Health at Home is committed to building healthier communities, advocating for those who are poor and vulnerable, and innovating how and where healing can happen. 
The changing face of health care marks an unprecedented opportunity for us to bring our mission to life through humankindness and a renewed determination to improve health for all. It calls us to reinvent the way we do things, introduce innovative programs and provide solutions that positively impact the industry, our patients and the future of health care. 
Seamless, coordinated care
We recognize the shift in patients' preference to recover at home, and assist you in navigating any challenges you run into in your care. Our programs raise the bar for what quality care really means. Our focus on clinical excellence includes a variety of programs designed to maintain our rigorous standards.
Learn more
Advancing care in the home
The current state of our health care system is evolving; to remain a sustainable system, it must continue to change. We will continue to rely on our expertise, developed through our many years of service, to build a bridge from today to tomorrow.
Learn more
Innovative care solutions
We have the capability to design clinical programs that address the needs of our patients and serve as a resource for the entire industry. We are ahead of the curve when it comes to developing and implementing specialized programs for Home Care, Hospice Care, Palliative Care and Home Infusion.
Learn more
Our locations
Our bold approach provides us the platform to develop unique services and programs and create a stronger system of care with our partners, for the betterment of our patients. Utilizing our many resources and working with each partner system, our growing outreach and scalability makes CommonSpirit Health at Home your home-based provider of choice; today, tomorrow and well into your future.
Find a Provider